I'm happy to report that all the Democratic candidates won yesterday in a clean sweep of the Red Hook and Tivoli ballots.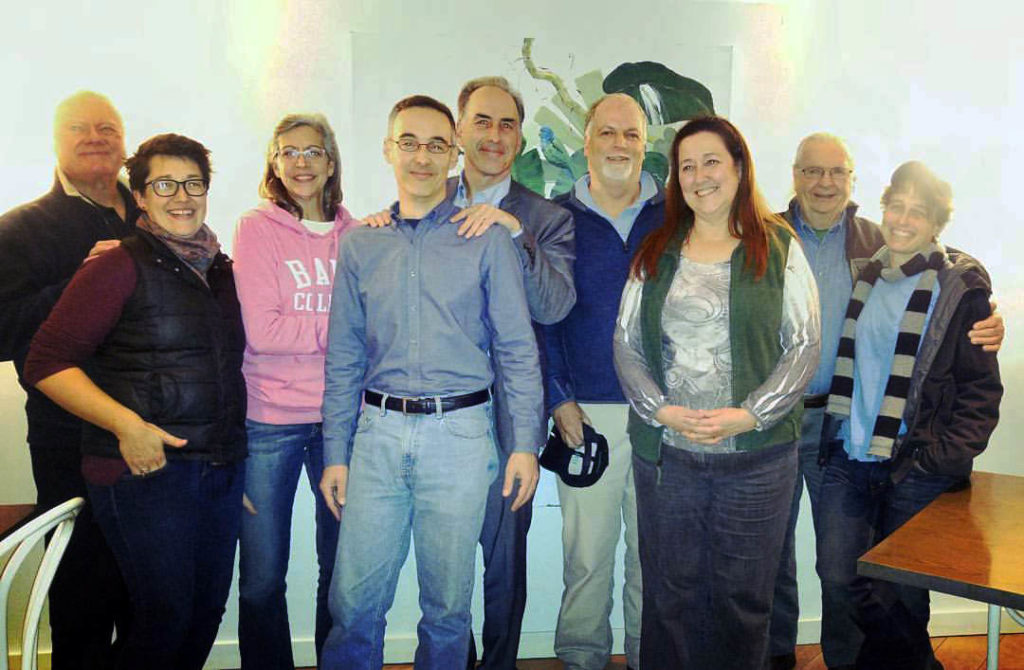 Despite the dark money paying for big signs and online videos for our opponents, our people-powered campaign of door knockers and small donors won the day.
Winners include Christi Acker for State Supreme Court Judge who is the first Democrat ever to win this seat in an odd numbered year.
Also winning is Robin Lois who is ahead by 400 votes going into absentee ballots. Barring an extremely unlikely series of events, that margin will probably increase and give her a victory after much legal wrangling.
For town board, Bill O'Neill and Christine Kane were victorious winning by nearly 800 and 600 votes respectively and will take their spots on the town board alongside Sarah Imboden, Harry Colgan and Supervisor Robert McKeon.
And finally, I won the race for county legislature by nearly 400 votes before the absentee ballots are counted.
Thank you to our opponents for a clean, hard-fought race.
Thank you to everybody who contributed time, money and energy during the campaign. It was a fantastic experience for me and I'm a better person for having gone through it. I look forward to seeing you all around town as usual and continuing to work hard for the people of Red Hook and Tivoli in the coming years.